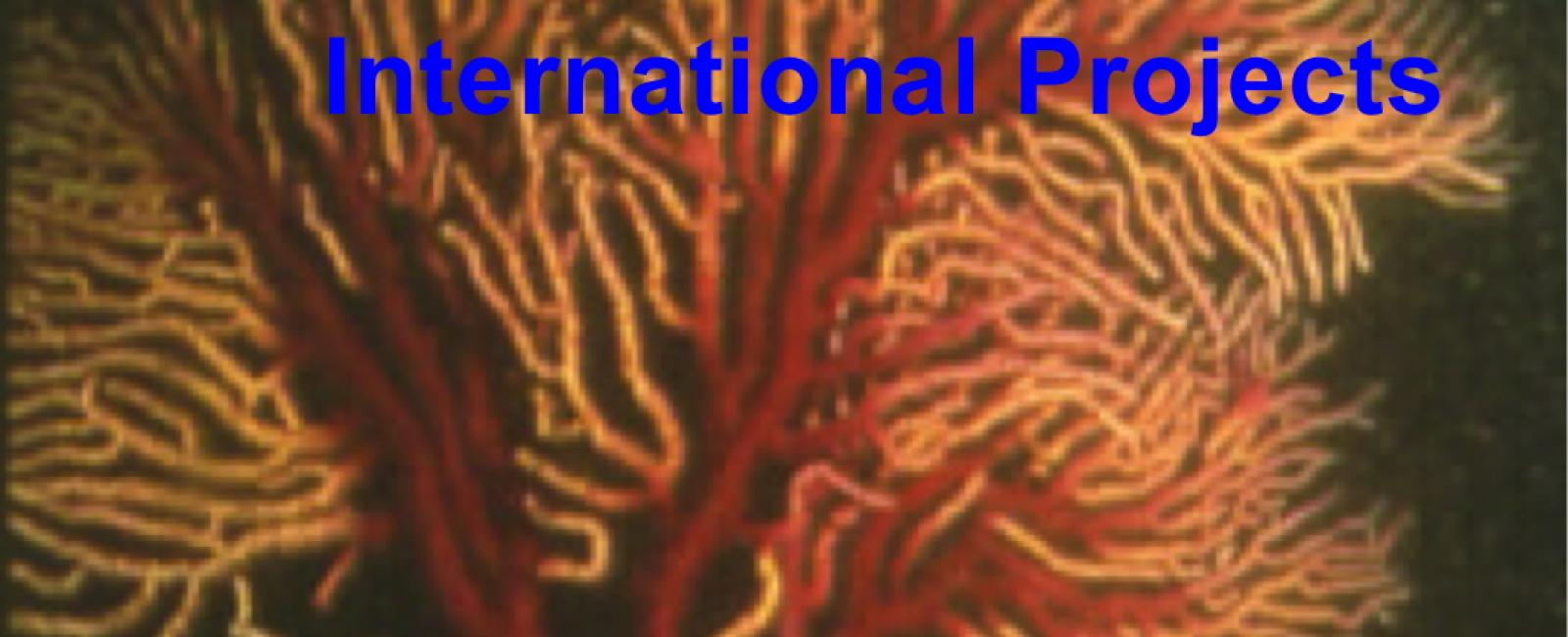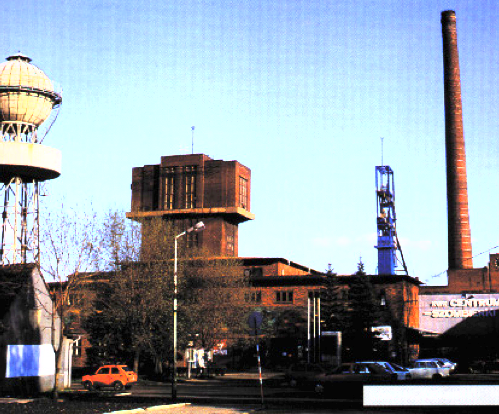 Bytom Coal Mine Redevelopment
Client: Agra and World Bank (1998)
CEF was a key participant in an independent Canadian project, which was part of a World Bank multinational study required to develop plans and strategies for mine closure and site redevelopment within the Bytom region of the Katowice Voivodship in Poland. The objective of the Canadian component was to address the site reclamation and planning aspects of the overall study and to provide guidance and assistance to the local authorities and the private sector to make effective use of the abandoned mine sites.
---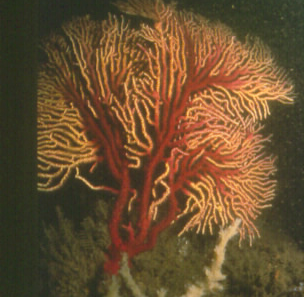 Gas to Energy Project in Cameroon, West Africa
Client: EUROil Ltd. and GeoProjects (2001)
Coastal and marine habitat in Cameroon was assessed at a feasibility level to determine potential impacts of bringing gas located about 15 km offshore to a coastal gas plant and thermal power station. Sensitive issues included remnant areas of natural vegetation, commercial fish species, coral communities, and marine mammals. Options for development were identified and preferred routing recommended. Key issues included vulcanism, biodiversity and endemism.
---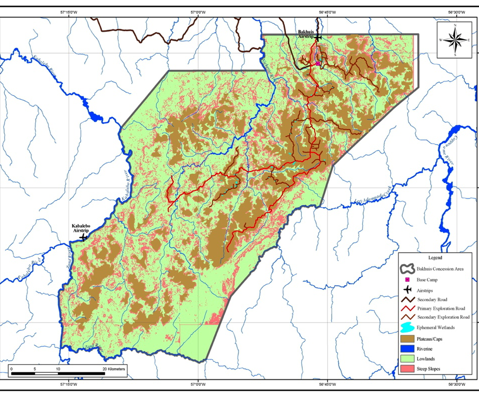 Audit of an Bauxite Mine EA
Client: BHP Billiton and Buursink (2008)
BHP Billiton contracted SRK to prepare an environmental assessment of a large bauxite mine proposed for western Suriname. The concession area covered 2,800 km2 and bordered a high diversity ecological protected area. The Buursink team conducted an audit of the mining and transport EA to meet corporate policy that required the assessment met or exceeded International Standards.